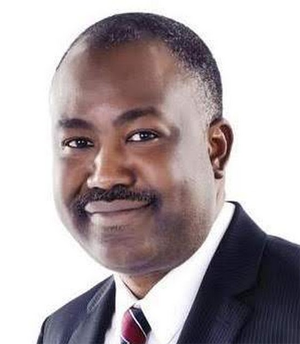 GBENGA OLAWEPO-HASHIM
Alliance for New Nigeria, ANN, presidential aspirant, Mr. Gbenga Olawepo-Hashim, has said it is too late for the people of the Middle Belt to be conquered, as he promised to put a halt to incessant killings.
Olawepo-Hashim, a former Deputy National Publicity Secretary of Peoples Democratic Party, PDP, spoke at a rally organised by the Middle Belt Forum, MBF. Olawepo-Hashim, who condemned the current onslaught by killer herders, especially in the Middle Belt region, said the current administration lacks political will to stop the killings, hence the need to change the current Nigerian leaders.
His words: "Middle Belt is the land of the people that were never conquered or enslaved. But their freedom has been put to question in a very barbaric manner under a democracy.
"It is too late for Nigeria's democracy to be subjugated. This is not a personal ambition, but a struggle to save Nigeria from imminent fascism."