TOMATO FARMING BUSINESS IN NIGERIA
Tomato is almost in every meal prepared in every home in Nigeria, and Africa at large. And for this reason, tomato is one of the most sought after crop in Nigeria at large; a reason that makes it a lucrative source of income for businesses who make tomato their major crop. This is why many entrepreneurs are thinking of tapping into this valuable resource by becoming tomato farmers themselves.
Considering the current economic status of the country, tomato farming is one of the most viable business any entrepreneur can venture into. This is because it doesn't require a huge sum of funds to start. It is also one of the few businesses entrepreneurs can start up with, with a controlled risk of running into losses. Farming is one of the businesses that thrive in any economic condition, and it is one good means the government use to bail themselves out of economic downturn. Though Nigeria have been so focused on generating revenues through the oil and gas sector, that has proved abortive in the last few years due to the global economic crisis that has ravaged a lot countries. This reason made Nigeria return to its agricultural ways, one of which tomato farming is at the center.
As said earlier, tomato farming is not capital intensive, and can earn you an exponential sum of money during the harvest period with regard to the capital you invested. There are also options available to farmers at the end of the harvest period, either to sell off the harvest, or process it into paste. Here, you will acquire information about how to start a successful tomato farming, and every other thing involved in the business.
How to start tomato farming in Nigeria
Nigeria as a country is blessed with a lot of natural resources and conditions that allow farming to be easy, and smooth sailing. We have good soil (Loamy, clay, humus etc.), water source like rain, seas, or borehole for irrigation, clean air, sun for photosynthesis, humidity, and so on. It is however surprising to see how much of the food we consume are being imported from external countries around the world spending billions of Naira yearly in the process.
Entrepreneurs who tap into agriculture to produce some of these imported farm produce stands to gain a lot considering how much we spend regularly on these foods. Tomato farming is definitely a great resource to tap into for entrepreneurs to make considerable profits as time goes by. Starting a tomato farm is easy, since conditions are perfect. All you need is the capital and the knowledge of the business to startup your own business. Some of the things you need to do once ready is to:
Acquire a piece of farmland
Of course, this is the foundation of any crop farming anywhere in the world. Without getting a land, there is no way you can grow crops. Depending on your location in Nigeria, and the scale of farming you intend to start, you can get a land wherever you are in Nigeria as long as there is a large expanse available for you to rent or even buy as the case may be. Most of the tomato farming in Nigeria are done in the northern part of Nigeria, and reasonably. This is because of the suitable conditions available to farmers over there.
First of all, large expanse of farmlands over there are extremely cheap to acquire especially in states including Plateau, Bauchi, Kano, Sokoto, Gombe, Borno and Niger state. In these states, you can acquire a hectare of land for as cheap as N10,000. What's more, the lands over there are rich for the cultivation of tomato. You might not be able to get lands this big for that price in your preferable location so you are advised to find out just how much it will cost you to get large expanse of land around you.
Another reason why tomato farming is usually done in the North is due to the many favorable program for farmers in place by both the federal and state government. These programs provide farmers with financial support, loans, fertilizer to help boost food production in the state. This is why you might want to look into programs in place by the government to help farmers thrive in the location you intend to establish your business.
Another way of acquiring lands anywhere in Nigeria is to liaise with land owners, and cut a deal with them. Better still, you can have a joint venture with these land owners just so you get the needed lands to plant your crops.. After acquiring the land, you can proceed with the clearing of the land for farming.
Acquire the right Seed Variety
There are different reasons why the right seed variety is important before proceeding with the planting activity. Different seed varieties determine the yield of tomato during harvest, disease resistance, speed of growth to harvest, and so on.
You may make enquiries around your intended farmland about tomato varieties that perform best in that region, especially from any established tomato farmer around. The different varieties of tomato seeds planted in Nigeria include Roma tomato, Cherry tomato, Beefsteak and Sauce tomato. These varieties have different characteristics which make them adapt differently in different environments.
Planting
In order to provide controlled growth conditions, tomato seeds are first planted in a nursery, which is a temporary place to plant the tomato seeds before they are transferred to the permanent beds after about 2-3 weeks. After transplanting to their permanent fields, the plants are allowed to grow for about an extra month before fertilizer application, and weeding. Usually, fertilizers which contains high amounts of calcium, magnesium, and phosphorus are employed to allow the plants maintain an erect standing, while also making great yield at the time of harvest.
Harvesting
One of the advantages of tomato farming is that it quickly reaches the harvest stage within 2-3 months of planting in the nursery. Most of your tomato crops will be ripe for harvest in series of batches. Once you start harvesting, you will keep getting proceeds from the farm until there's nothing left to harvest after the plants complete their cycle.
Marketing
This is another important part of the tomato farming, as it is the medium which will get you to the main reason why you went into the business in the first place. It is a widely know fact that Tomatoes are perishable crops, which means that they are easily destroyed as a result of their extremely short shelf life. Bearing this in mind, it is important to track down buyers for your crops before the harvest season arrives. This is so that your crops will be sold off immediately your buyers are notified of the availability of the ripe tomato crops.
You can market your products by visiting markets, talking to traders who deal in selling tomatoes in bulk. You can also invite buyers to your farm so as to give them a knowledge of the scale of crops available on your land. It is a well known fact that once you get a big buyer for crops, the news about your farm would keep spreading, even to places you never market your crops. Waiting for harvest time before marketing your crops may prove disastrous, especially for large scale entrepreneurs, as it may lead to large scale destruction if you are unable to sell them off on time, leading businesses to run into losses.
The most suitable, and lucrative means of marketing and selling your tomato crops is finding and selling to a tomato processing industries who produce sachet and tin tomatoes. They usually buy in large scale for processing. You might not need to find any other buyer if you are able to get hold of one big buyer in tomato processing companies.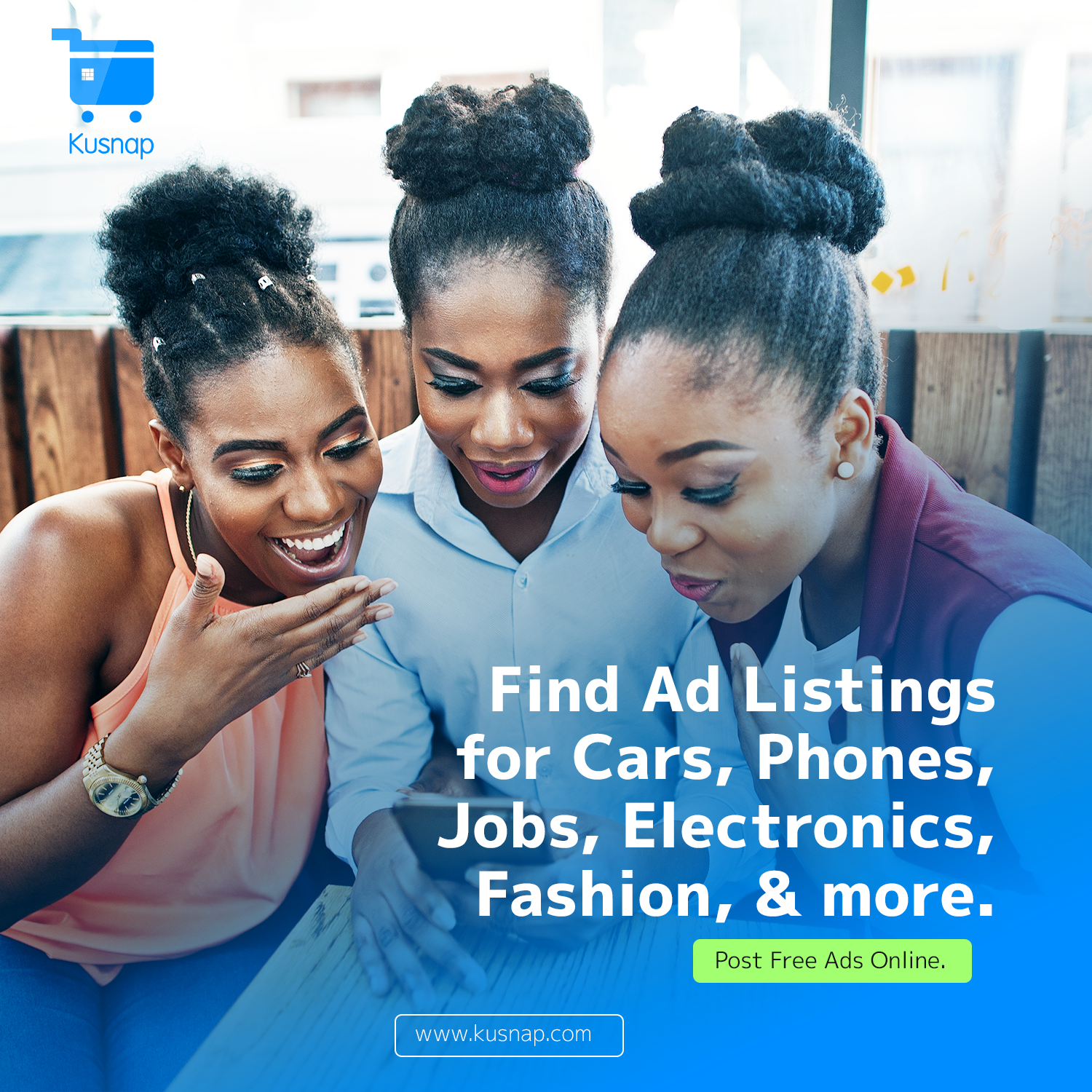 Important things to note about Tomato Farming
There are a few things your attention should be called to for those who intend to invest and become a tomato farmer as an entrepreneur. This information will help guide and prepare you for the different situations you might face while cultivating or harvesting tomatoes. Some of these includes:
Damages: No matter how good a tomato farmer is, there will always be some damages to your crops. If well managed, damages may be minimal, and if not, large scale damage cannot be avoided due to the easiness of tomato to perish within 3days to maximum of a week from harvest. This is why the importance of getting buyers before harvest is important to reduce these losses which could translate into a lot of money.
Competition: Tomato business is not a new business in Nigeria. There are a lot of players already in the game even before the birth of most people on this post. This means that there is a lot of competition in the tomato market, but as the saying goes 'The sky is big enough for every bird to fly'. There will be competition with other tomato farmers for market for these crops, so it is advisable to strategize your marketing moves in order to gain more buyers and customers, especially in processing industries.
Capital: The most important ingredient in starting a business in tomato farming is funds. Depending on the scale of tomato farming you intend to pull off, it might require a lot of capital to start. For those intending to get external funding for a large scale tomato farming, you will need a good business plan before you can successfully get that funding.
However, most firms don't fund businesses from what you wrote in your business plan, but on what you can really do. So in order to successfully get funds from financial institutions, you have to start up a small scale tomato farming business which will enable these institutions trust that you are capable of producing with the funds which will be provided to you.
SUMMARY
Tomato farming in Nigeria is a lucrative business which entrepreneurs are looking to explore. This crop is widely consumed by every one, all year round. This means it is a crop that will always have market and a lot of money could be made if all conditions are perfect. In a season where the federal government, and the government of each state is looking to support businesses in agriculture, sourcing funds for large scale tomato farming should be easy. You can also get any other support which you wish to have through these government schemes.
This article his been able to elaborate on the different things to know about Tomato farming in Nigeria, especially for entrepreneurs who are looking into starting this business full-time. If this post is followed accordingly, all your able to get everything you need concerning this business, it will surely lead you to success, and a whole lot of money in the bank. Do well to share the post with other entrepreneurs who are exploring their options on your numerous social media accounts.