LIQUID SOAP PRODUCTION
One of the necessary things used in our homes on a daily basis is liquid soap. There is no household in the country that does not use this product every single day. This simply means it always have a market all year long, since there are so many people in need of it for daily use. Its utility in many different ways like for washing clothes, hands, utensils, home cleaning, washing cars, cleaning toilets, and many other uses makes it indispensable. It is obvious that nothing would seem okay if we don't have this product around, which helps us with all forms of cleaning around our homes.
This indispensable need for liquid soaps on a daily basis makes it a very lucrative idea to venture into. Millions of homes in Nigeria require liquid soaps to execute different forms of cleaning, thus the constant demand for the product. As such, entrepreneurs can tap into this commodity and generate huge earnings through it. For this reason, we have decided to enlighten entrepreneurs concerning liquid soap production, and how they can stand to earn a lot from this lucrative business.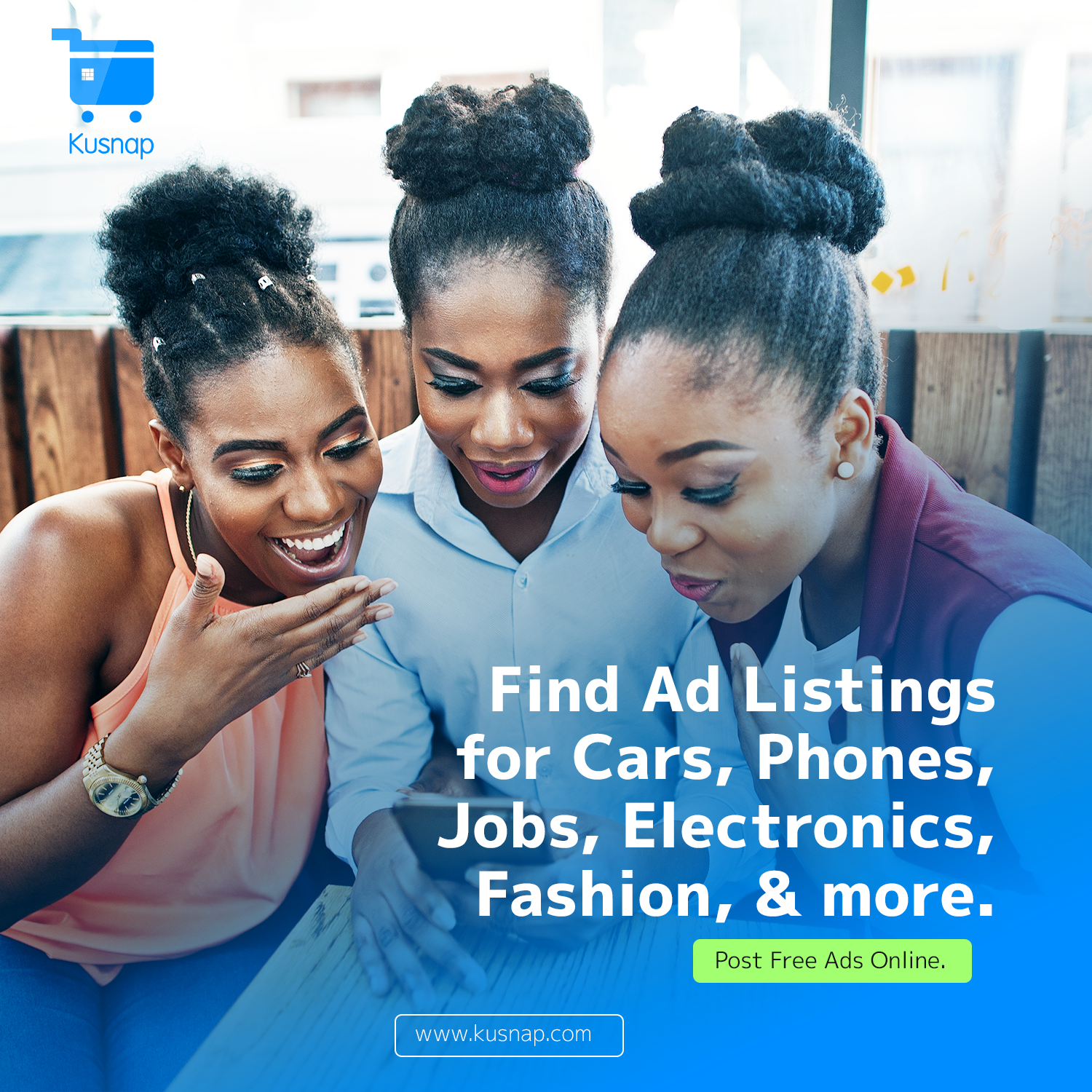 Reasons to Invest in Liquid Soap Production
Liquid soap is a product all households cannot do without every single day. This daily need translates to a high demand of the product, regardless of the season, or time. It is also an easy business to start up because it requires little capital to keep it up and running. The raw materials, equipment you need to start the business are readily available for purchase and cheap. It is also easy to startup because you can easily run it from the comfort of your home. With little capital in this business, entrepreneurs stand a chance to reap exponential profits from the business.
All the finances involved in the business are subsidized, from production, to storage, transport to retailers and final consumers. You can easily get customers for this business through many shops around markets, shops, and so on. As long as you are well trained in the business, you have nothing much to worry about in terms of getting customers who will buy the products from you.
Tools and Equipment Required for Liquid Soap Production
Many of the tools and equipment needed for the production of lipid soap can easily be sourced in the homes, while the ones that are not found on homes can be found locally. These equipment include:
Big mixing bowl: is an open, spacious, plastic material in which most of the other ingredients will be evenly mixed.
Wooden/steel spoon: basically functions as a stirrer to evenly stir the soap ingredients to make a homogeneous liquid.
Measuring bowl: is used to measure each ingredients into the bowl.
Hand gloves: for protection of your skin against the harmful chemicals these soap ingredients are made of.
Nose mask: functions to protect your nose from breathing in the harmful gases which may result from the mixture.
Slow cooker: is required to apply low heat to the mixture.
Apron: Protects your clothes and skin from stains which may result from splashing ingredients during mixing.
Ingredients Required for Liquid Soap Production
All of the ingredients used in the production of liquid soap can be acquired from wholesalers who will sell in bulk at a cheaper rate, instead of buying in low quantities. This will save you cost, time, and energy; since you wouldn't need to go to dealers in these ingredients frequently. The ingredients for liquid soap production includes:
Sodium Tripolyphosphate (STPP): This chemical is usually used as a preservative for meat, seafood and so on. It has a characteristic white, crystalline appearance. It functions as an emulsifier and moisture retainer in liquid soaps.
Soda ash: helps in adjusting and building the soap formulation. It helps in adjusting the pH level of the final product by neutralizing the sulphonic acid.
Sulphonic acid: is an acidic surfactant which sulphonates other ingredients in the preparation of the liquid soap.
Texapon: is a light yellow, gelatinous liquid which lowers the surface tension of water in aqueous solutions. It is also called Sodium Sulphate, which is used as a cleansing agent in shampoos, liquid and other products with ranging viscosity.
Caustic soda: Also known as Sodium Hydroxide or Lye, it helps in the formation of soap or saponification.
Nitrosol/Antisol/Carboxy methyl cellulose (C.M.C): functions as a stabilizer for the soap mixture. It helps in making the clothes soft after washing, while also helping reducing the irritation of skin during or after washing.
Sodium laurate sulphate (SLS): serves a dual purpose of being a foaming agent and synthetic detergent which corrodes surfaces like clothes to clean them. It also helps provide liquid soaps with richer lather.
Formalin: is a strong disinfectant and antiseptic which functions to kill germs on surfaces or fabrics.
Colorant and Perfume(optional): provides hue, and sweet scent to the mixture, depending on your preference.
Water: is a medium that brings together all the ingredients meant to form the liquid soap mixture.
Procedures for Liquid Soap Production
You will need seven large bowls for this process. Label each of the bowls A-G
Depending on the amount of soap you intend to produce, dissolve the necessary amount of caustic soda in water in bowl A and stir for a minute. After stirring, allow the mixture for a full day.
In bowl B, pour the required amount of water to dissolve the Soda Ash and allow the mixture to settle for 24 hours.
Dissolve the Sodium Tripolyphosphate (STPP) in Bowl D
In the next bowl, pour in the sulphonic acid first, before adding a considerable amount of Texapon. Then stir using the wooden spoon till it forms a homogeneous mixture. During the mixing and stirring, you will notice heat being expelled from the reaction of the mixture to indicate an exothermic reaction. As a result, it is advised you carry out all the mixing in a well aerated area.
Next up is dissolved either of Nitrosol or Antisol in water inside bowl F. The colorant can also be dissolved in a separate bowl during this time. You should note that you just need a small amount of water to do this, in order not to make the resulting solution to be watery.
Ensure all the chemicals are properly dissolved before mixing together.
You can then pour the homogenous mixture of sulphonic acid and Texapon which are in bowl E inside another bowl G. Then you can add the mixture inside bowl F (Nitrosol and water) into bowl G. Then stir till it forms a homogeneous mixture.
Next up is adding the caustic soda solution in Bowl A also to bowl G, and stir till a homogeneous mixture is formed. After then, add the STPP Mixture in bowl D to bowl G and stir slowly.
Add formalin to Bowl G
Afterwards, a lather will be formed on top of the resulting solution. You have to be patient to allow the lather to settle before adding your colorant/perfume. Mix slowly afterwards.
You can then add water to reduce the viscosity of the solution if it is too thick. Stir the solution as you add water so that the thickness of the solution will be even.
After the required thickness is attained, then the mixture is ready for packaging in bottles of different sizes. You can use a bailer to share the liquid soap after 24 hours of completing the mixing. The 24 hours time is to allow the soap solution to be clear, smooth, and attractive.
Safety Guidelines During Liquid Soap Production
All the mixing procedures must be executed in a well aerated environment. Measure all ingredients before pouring in any of the mixtures.
Always ensure the use of the hand gloves, apron and nose masks to prevent skin irritation, choking gas, and stains.
It is important to keep children away from the mixing area
SUMMARY NOTES
The production of liquid soap in Nigeria is a very lucrative business venture which many entrepreneurs can engage in. Its relative ease of production and inexpensive materials, and products ensure you gain maximum profits from the business.
Entrepreneurs willing to go into this business with the required capital can easily make earning by making viable plans, conducting a market survey, seek out reliable customers who will always patronize your business. It's also important to set up the business at a location within easy reach of customers, like markets, and shops.