EFFECTS OF TECHNOLOGY INTEGRATION ON EDUCATION
The advent of technology has undoubtedly brought with it improvement in many aspects of human lives. Ranging from our daily lives, jobs, business, communications, transportation, health to many other, the positive impacts of technology have been felt in all spheres of human lives.
One very important part of human life which foster growth and development of people is education, and how much technology has positively influenced this sector cannot be understated. Huge textbooks which can be a sore for the bags have now been replaced with tablets, seeming abstract materials taught in schools are now Realer than ever, chalkboards which cause dirt and soil clothes have now been replaced with digital white boards and many other examples you can see around you. One thing is for sure however, that no technology would be utilized today if it's benefits does not impressively outscore its negatives.
Maybe you still harbor doubts about the effectiveness of technology integration in the education sector, you can take a look at some of these few points on the effects of technology on Education. There is no doubt that at the end of this article, all your doubts will all be cleared.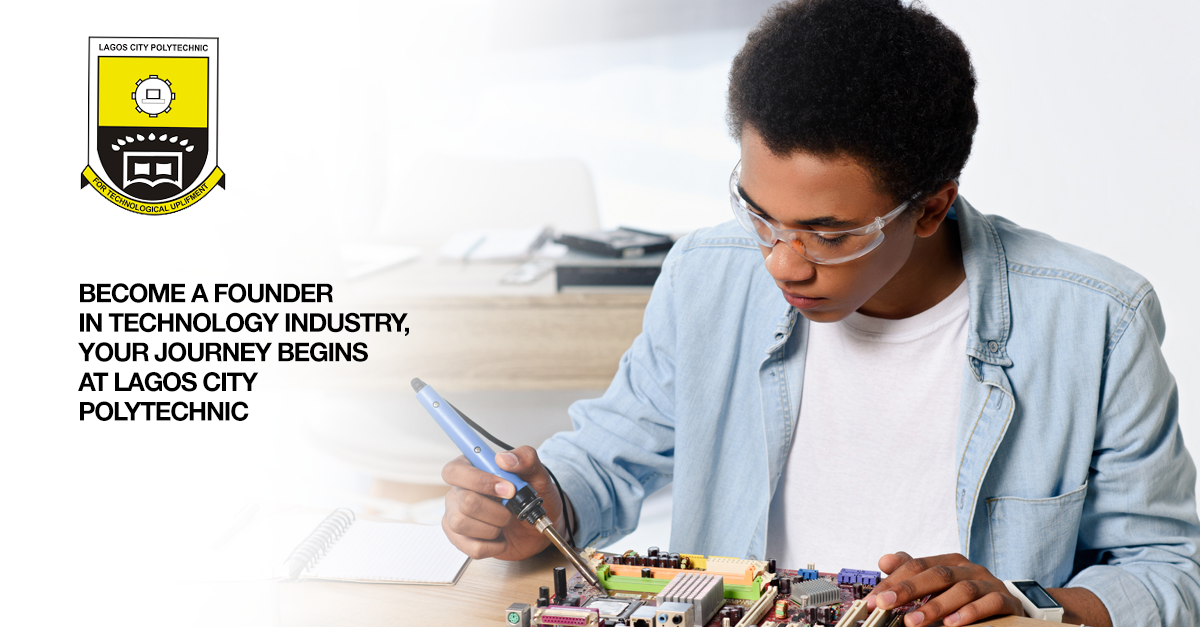 Improves engagement
A lot of people are of the opinion that technology in schools or classes is an avenue for distraction for students. This is as a result of the presence of some of these students on various social media platforms and also the easy accessibility to games on devices. While this may be true in some cases, technology not only provide a means to monitor the activities of students on devices, it most importantly keep students engaged about the subject topics being discussed.
Scenarios and objects are being displayed through infographics today, which makes learning easier for students. Also, concepts of which some are abstract and are usually hard to explain for teachers now seem easier. Seeing how processes or concepts work in real life through graphics from devices keeps students interested in the subject topic.
An active participation is incited in students when they are put through technology enabled teaching like virtual field trips, videos and many other internet resources. Since it is a stated fact that learning is easier to learn when students see how processes work in real life, you will definitely get a more engaged students.
Improves Effective Collaboration
Employing technological devices in classrooms ensure that students can engage each other more effectively, leading to better collaboration between them when executing group projects, assignments and learning. Technology also provides a platform where students can easily help each other out when concepts are being misunderstood. This also help grow the students communication and team work skills.
Unlike the conventional classroom setting, when assignments, projects and group works are issued by the teacher, the whole classroom easily turn to chaos as students seek out one another for help in certain areas. This easily generates noise, disruption of order and organization which usually makes teaching a lot more difficult. The introduction of technology eliminates all these elements, allowing for a calmer and focused environment for the students.
Improves knowledge Retention
Out of sight, Out of mind! That is usually the case for students, especially the younger ones. While students are able to learn in the conventional way, it's an established fact that people understand concepts more when they see a representation of what they are taught compared to what they don't. This representation is one of the features offered by technology; where through videos, images, charts and projections, illustrations are made.
These features provide a pictorial representation that can easily be digested by students. The use of technology also make abstract concept real, generally making retention of information received easier.
Easier Tracking of Students' Progress
Technology has provided a good means for teachers to discover students who are struggling in class (especially in their percentage) and those that are doing great. This allows the teacher to formulate a plan to help the struggling students get back on track.
This helps teachers to not depend on huge diaries or record books that can seem very bulky and confusing as experienced in conventional education. There are numerous online apps and tools that can be employed to track how well students are performing in class.
Aside checking students' performances, online apps and tools give teachers an insight into the behavioral pattern which might affect their academic achievement. Some of these patterns include attendance and interaction or engagement in class. This helps teachers see where they can provide assistance to these students and come up with an effective plan.
Unlimited Access to Information
Because of technology, students and teachers alike have unlimited access to millions of information and materials on a particular subject with just a single search on Google. What's more? You can do it, anytime you want or anywhere you find yourself. This can be regarded as one of the most important benefits of technology integration on education.
Students or teachers no longer have to leave the comfort of their homes to visit the libraries or bookstores in search of materials related to a certain research or topic. It's also possible that the materials needed for research is not available in the state or the country, thus spelling the end of that research. But technology ensure that materials can be accessed from any part of the world and usually, there is no material of interest that will not be found online.
Benefits for teachers
Through the points earlier stated in this article, it is clear enough to see that teaching is made easier with technology integration. With technology, teachers are now able to analyze concepts in a simpler manner. Teaching is aided through graphics, better communication, and quick retention ensures that teachers don't have to repeatedly teach students on a particular topic.
The easy access to information, materials and resources online also help teachers to improve and remain updated of subject topics about to be taught. This is unlike traditional classrooms where teachers have no choice but to use outdated and archaic materials to teach student. Technology makes the latest information about a particular subject topic to be found on the go.
The presence of software or app tools ensure that teacher can set up lesson plans, assessment and grading online, which cuts down the time a teacher would usually spend in conventional education to at least 70%. The spare time can be invested in helping students who are struggling with a particular subject or topic.
Students are Prepared for the Future
It is no doubt that the future is technology inclined as new frontiers and discoveries are made everyday in the search to make life easier for people. The introduction of Artificial intelligence shows that technology is here to stay for a very long time and it is necessary to keep students inclined in this aspect. This will make them prepared for what is to come and also keep them up to date with their ever evolving environment.
Distance Learning is made Easier
The advent of the COVID-19 pandemic has pushed schools to improvise by switching their classes to online school. This is as a result of the measures activated by the Government in order to stop the spread of the contagious disease. Students can now attend classes from home, do projects, write assessments, execute projects and get graded. All possible because of technology.
This has allowed students to learn at their own pace and makes learning more comfortable. It wouldn't have been possible to attend classes in the conventional education system, assuming the pandemic came when there was no such technology.
Summary
Make no mistake, students have already been exposed to the use of technological tools and devices in their various homes. So the integration of technology in education will only make learning easier for students and also cut down on the responsibilities of the teacher. The importance of schools adjusting to technological changes cannot and should not be underrated because it is the new direction that we as humans are exploring. If you are one having doubts about integration of technology in education, the few points analyzed in this article should make things clearer.