5 LOCAL AGENTS YOU NEVER THOUGHT COULD REMOVE STAINS.
Stains could be tough to remove occasionally and in such cases, it is natural to think about what cleaning agent to use for removal of these stains.
In most scenarios, we opt for those industrially made cleaning agents which are mostly toxic and acidic. We fail to realize that most of the things around us provided by nature could serve the purpose of these industrial cleaning agents, sometimes even to a better extent.
Industrial cleaning agents have their shortcomings ranging from constituents of the product being harmful to humans to the high price at which they are sold. Many cleaning agents contribute to indoor air pollution, are poisonous if inhaled or mistakenly ingested, many are harmful when touched. They are said to be one of the most toxic products found in the home.
All these could be avoided when we use some local agents that could be prepared without much stress. Materials you'll need for these include eggshells, wood-ash, neemoil (as a polishing agent), table salt, and lemon juice.
Most people consider eggshells to be mere garbage and do not hesitate to toss it into the garbage bin. Eggshells are great cleaning agents for cleaning different surfaces as they can be used as abrasives. Turning eggshells into an abrasive is quite easy and saves cost.
The first step would be to collect as many eggshells as you can and spread them out on a tray. Wash and allow to dry under the sun. For a faster result, an oven with low heat could be used.
The next step would be to use mortar and pestle, a grinding stone or a blender to grind the shells into a fine powdery form. About 3 cups of baking powder could be added to the powder although this is optional.
Lastly, mix the powder with water or vinegar. This mixture could be used in cleaning all kitchen utensils made of iron or stainless steel such as pots and pans. They are also used in cleaning sinks and shower doors. A combination of ground eggshells and warm/hot water helps break down stains in thermos.
Now you know what eggshells can be used for, why not quit throwing them away, and stack them up for future cleaning.
Neem is a tree popularly known in Nigeria as DogoYaro. Oil obtained from this tree can be used for different purposes and one of its purposes is that it serves as a homemade cleaning agent used for cleaning kitchen surfaces. Where the oil is not readily available in stores, it can be prepared locally. Neem oil could be prepared from two different parts of the plant; either the seed kernels or the leaves. Seed kernels are cold-pressed and oil processed from it is considered to be the most effective. This process of extraction is quite hectic and requires industrial machines.
The process of oil extraction from leaves is quite easier than the former. Due to the bad odor of oil gotten from the seed kernel, the oil gotten from leaves are preferred because the odor from the leaves is much less than that of kernel extracts. The method of extraction used is known as the "hot infusion" method. Materials needed are fresh neem leaves possibly with stems and coconut oil.
Wash neem leaves thoroughly and remove excess water by letting to dry naturally. Pour a large amount of coconut oil into a saucepan and heat up until its completely transparent. Grind neem leaves with a blender or grinder until a thick paste. Add neem paste to the transparent coconut oil and stir. Allow the mixture to boil while stirring constantly and thoroughly. After boiling, reduce the heat and continue cooking for some time until the mixture turns green. Filter off the oil into a neat jar with tight lid and press the residue out. Store in a cool place and don't expose to sunlight. This oil can be used as sprays on furniture to repel insects that destroy furniture, used together with detergent for cleaning carpets, floors, and also for cleaning windows. It can also be prayed on mattresses to eliminate bugs.
Wood ash is the residue by-product left after the combustion of wood.It may interest you to know that ash got from wood combustion, fireplace, stoves, and chimneys can serve for various cleaning purposes.
It can be used to clean glass fireplace doors by dipping a wet sponge in a cool and dry wood-ash
A combination of wood-ash and little water can create a non -toxic, plaster-like, metal polish used for shining silverware, pots and pans or even an old picture frame.
Wood ash also removes stains and sticky residues on clothes.
Lye which could be gotten from adding water to wood ash can be used for cleaning drains and ovens.
Table salt could be used in the laundry as an abrasive for removal of rusty stains on fabric and absorbing of liquid stains before they set. Salt also removes stains on the bottom of an iron. Salt is also used on fabrics with wine stains.
A combination of salt and water can remove those yellow stains on the armpit and collars of white clothes. Salt can also remove grease spots on clothes.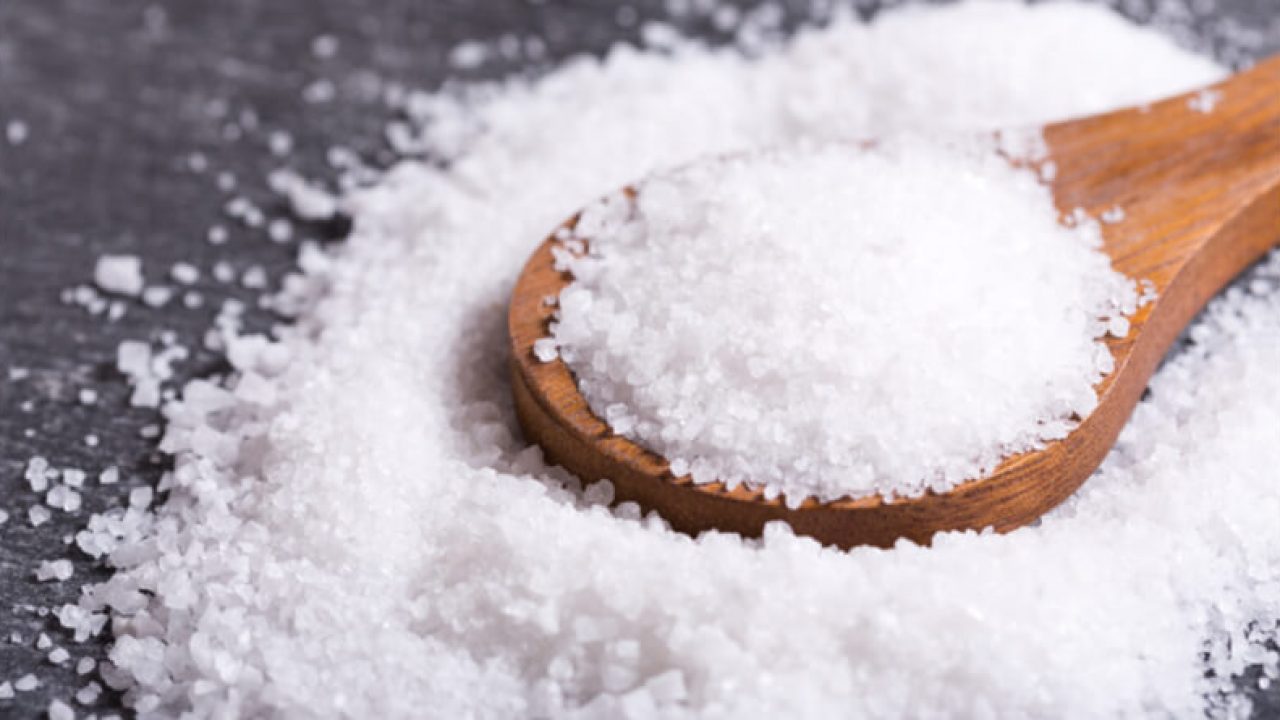 Lemon juice is a very great cleaning agent. It's been said to be just like vinegar. Lemon is one of the best natural cleaners due to its low pH and antibacterial properties. They have a refreshing and nice smell because of the citric acid present in them. Oils in the rind of lemon can also help to clean and shine. Lemons can be easily obtained from your local stores.
Lemon juice is used to remove stains from countertops by dropping lemon juice on the stain and allowing it to sit on the stain for a few minutes before cleaning off. Lemon juice removes stains from clothes by acting as a bleaching agent. It also removes stains on glassware. Lemon juice is also used in cleaning the toilet bowl.
Finally, most of the local agents listed above could be so effective when combined with some ingredients in their right proportions(combinations like wood-ash and eggshell, vinegar and lemon juice, vinegar, and eggshell). You can obtain them and try experimenting with them for perfect cleaning.